Contact the European Consumer Centre Belgium
We are here to help. Please do not hesitate to get in touch if there is any consumer issue we may be able to assist with. Our service is free of charge and confidential.
Individual legal advice
You need individual legal advice? Or do you want to lodge a complaint against a business? Mail, call or write the European Consumer Centre:
+32 2 542 33 46 – Monday to Friday from 9 AM to 1 PM*
Hollandstraat 13 – 1060 Brussels - Belgium
Check which information the European Consumer Centre requires in order to handle your complaint more efficiently and how we process your personal data.
* The telephone lines will be closed from 24 December 2018 until 1 January 2019.
General information on your consumer rights
Are you searching for information on your consumer rights? Take a tour through our consumer topics.
Dispute with a Belgian trader
Do you have a problem or dispute with a trader established in Belgium? And you don't live in Belgium but in a different EU country, Iceland or Norway? Please contact the European Consumer Centre from your country.
Another question?
The communication officer of the European Consumer Centre is available for pressrelated questions. Check out our press page.
Do you have another question? Email us at info@eccbelgium.be.
Legal entity
European Consumer Centre Belgium / OOBC vzw
Hollandstraat 13 – 1060 Brussels – Belgium
Company number: BE 475.031.566
Meet the ECC Team
On this page you will find information on the people in our team who work to inform you of your consumer rights across Europe.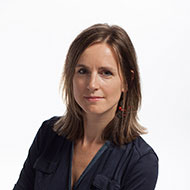 Karen Ghysels
ECC Director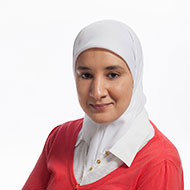 Ibtissame Benlachhab
Legal Advisor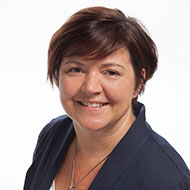 Leen Desmedt
Legal Advisor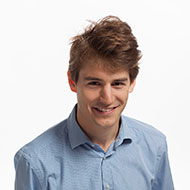 Martijn Dirckx
Legal Advisor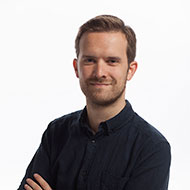 William Matgen
Legal Advisor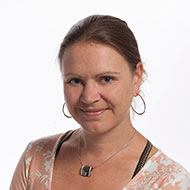 Danka De Wert
Administration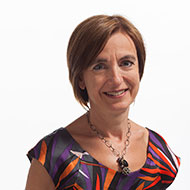 Karen Mentens
Communication Assistant